The retail industry has witnessed a paradigm shift in the last few years, moving from physical stores to a whole of different channels, from online to wearables.
At SAAHI, we've worked extensively with retail companies offering complete digital solutions backed by advanced analytics to e-commerce apps for smartphones and tablets. We have deep domain expertise in building systems that effectively engage your customers across different channels. As a proven technology partner, we apply rapid application development models that help you quickly goto-market with e technology can support your vision
We work with you using rapid application development and agile methodologies to bring your ideas to market quickly. Our IoT experience helps you build smarter retail solutions and help in other departments including inventory management, customer behaviour analysis and business process transformation. We also offer digital platforms and automation to keep pace with customer demands and market trends. 
Our focus is to help you meaningfully engage and grow customer relationships, sales, and revenue.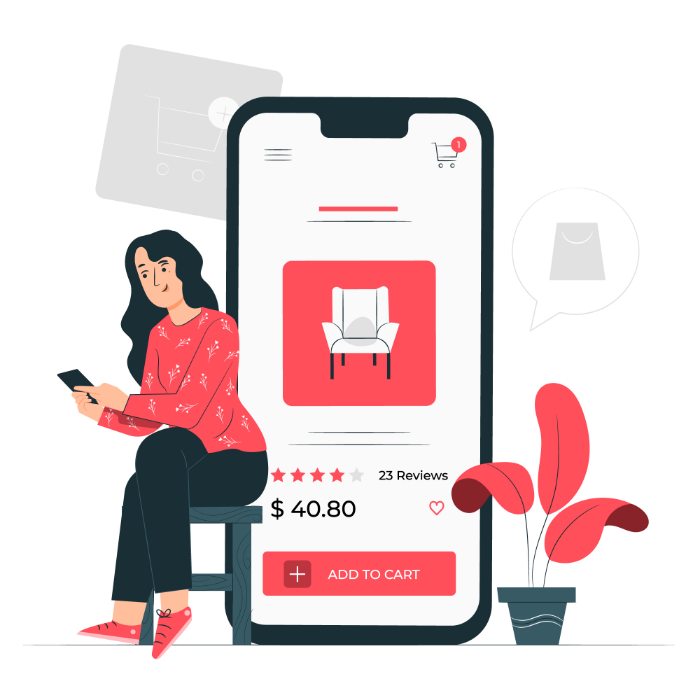 Join us in Shaping the Future of Work