Jump into the world of Near Field Communications (NFC), the fast-growing technology that lets your devices do the business.
SAAHI unleashes the power of NFC with solutions that effectively enhances your customer experiences. Apply NFC application development for cashless payments, Asset sharing, Ticketing, and Parking amongst a whole gamut of other activities. Experience quick conversion of your digitisation vision with our unmatched system integration capabilities.
Our solutions across platforms and devices fit perfectly in the new era of internet of Things. Our NFC solutions let you stay ahead in business by offering contemporary solutions that can tap wider markets , swipe larger customer base and offer truly advanced customer experience and engagement.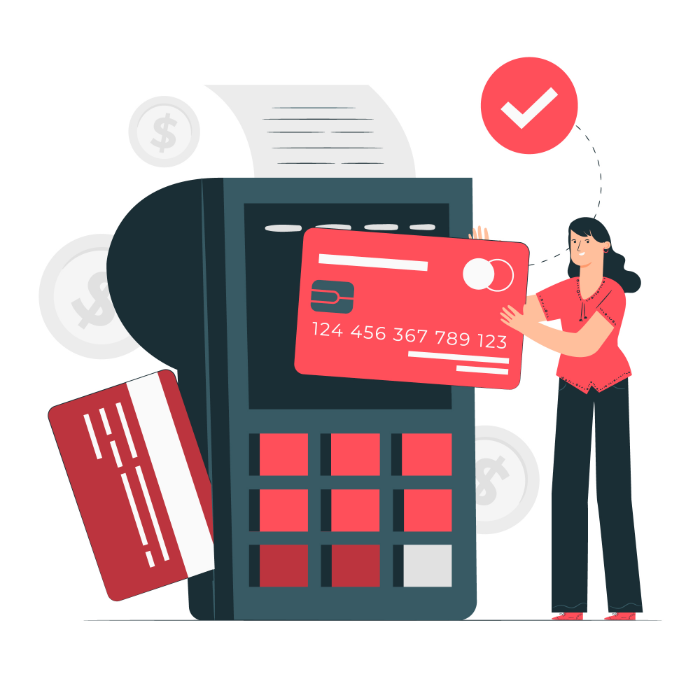 Join us in Shaping the Future of Work