At SAAHI, we unpack the core digital capabilities you need to focus on in your digital transformation to ensure you stay competitive in the new economy.
We offer digital as a data-oriented mindset that needs to be adopted by everyone in your organization.
We believe this mindset is the backbone of digital enablement. This is not technology per se, but rather a core set of capabilities that will bolster your business's digital maturity.Through analysing and working with many companies and business models, we've found there are three essential digital enablers that are central to the architecture of digital success. These three enablers are data, workforce management and the right tools and technologies. These three enablers have been instrumental to the success of some of the biggest tech companies over the past 10 years, such as Netflix and Amazon. They also have the potential to transform your organization from being data-shy to being data-fluent.
The Saahi Data Enablement Offering
The SAAHI Data Enablement Offering transcends you into the digital world along with your existing infrastructure, investments and people.
Our enablement offering uses advanced analytics to deepen customer engagement, convert your goals into
results, equip your workforce for change and achieve unprecedented immediacy and efficiency.
Using your existing infrastructure, investments, and tools we offer a forward looking analytics model that delivers your digital transformation vision.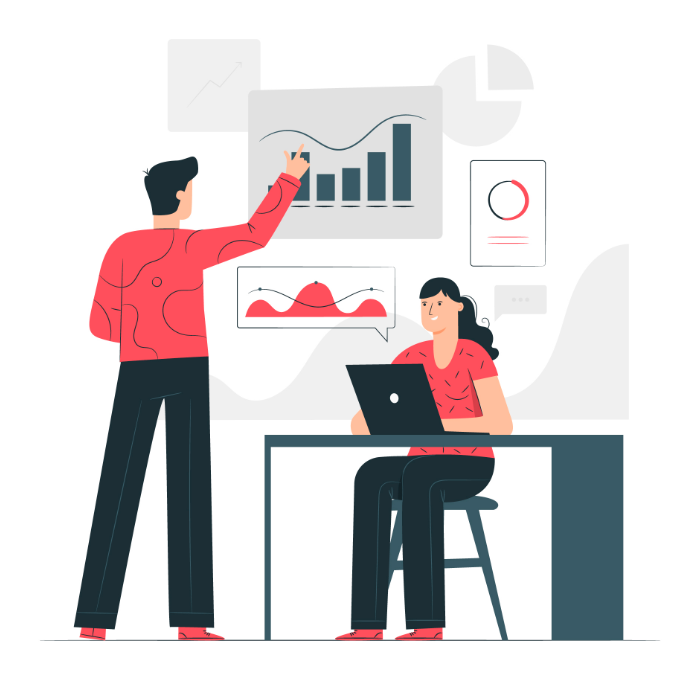 Join us in Shaping the Future of Work