Today learning and technology are close-knit with learners relying on digital mediums, including social, mobile, and Cloud, to acquire education. This has opened new avenues in the digital medium for educators to reach out to their target audience.
At SAAHI, we are facilitators that help educational institutions identify and adopt the new digital tools of imparting, monitoring education. We introduce education technology solutions that offer varied learning methods.
We offer a broad range of solutions that range from elearning modules, Digital Transformation Strategies to Application Design, Development, Implementation, Maintenance and Support, to IT Infrastructure and Business Process Outsourcing.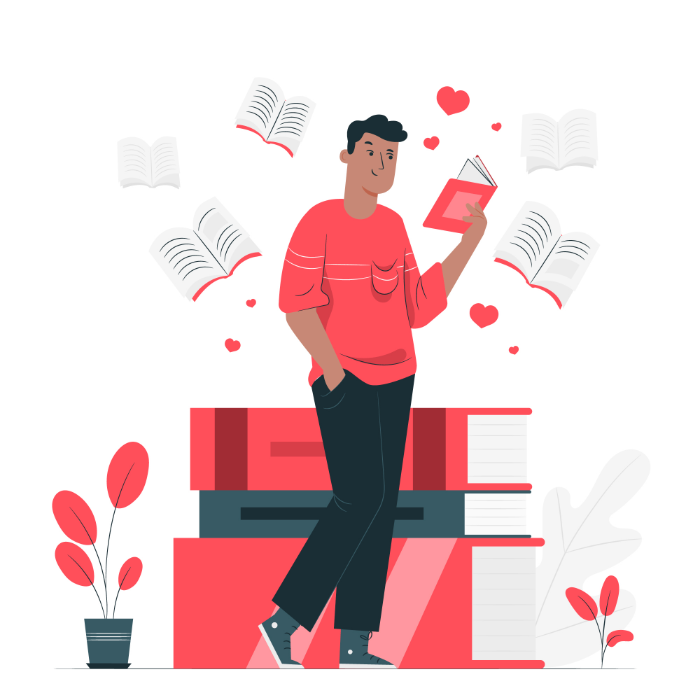 Join us in Shaping the Future of Work