Blending Technology with the Science of Instruction
SAAHI specializes in building customized eLearning modules that fit your requirements in terms of the design approach, visualization, content development, and writing style. We offer a robust technology platform and adopt innovative instructional design practices that let you develop highly customized, scalable, and responsive learning solutions.
Our objective is to create blended immersive learning that adopts the best learning practices and treat learners to an array of effective studying methods. Our simplified and creative design methodology makes learning fun and engaging.
We utilize a learning process that maps the learning objectives to content and assessments for an integrated and holistic course. Our streamlined processes are tuned to make learning accessible on different platforms from traditional desktops, laptops, tablets, and smartphones.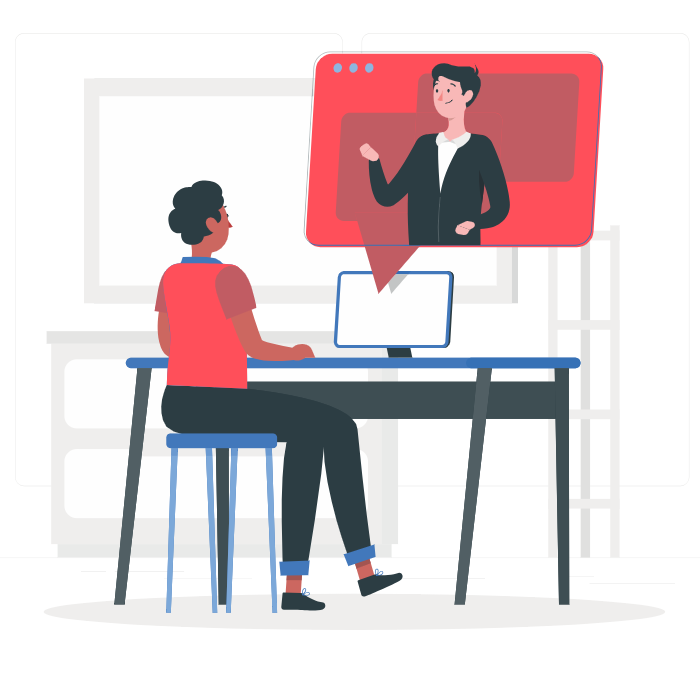 Join us in Shaping the Future of Work