Unlock the value in online marketing
At SAAHI, we build and implement a winning plan for you to thrive in the online space. We develop a solid digital marketing plan and put it to work for your brand.
Our objective is to improve your digital ROI and deliver insights that will turn online prospects into loyal customers.
We offer social media marketing, marketing to millennials, account-based marketing, influencer marketing, content marketing strategies, and more! We offer the complete gamut of digital marketing capabilities to promote brands and products.
Our solutions are focussed on increasing brand awareness, customer acquisitions, and promote healthy audience engagement. We also help you systematically measure your online traffic and improve your ROI on digital marketing.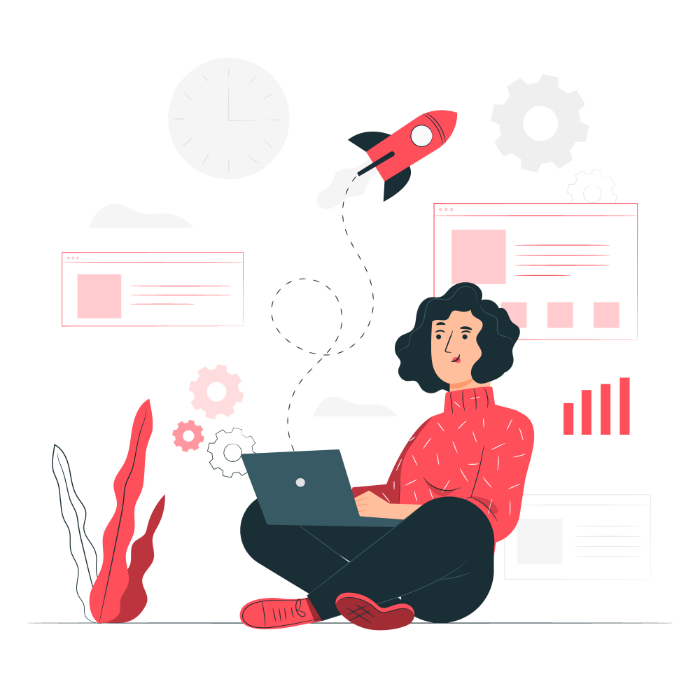 Join us in Shaping the Future of Work