Offering Holistic Defence Mechanisms
As our worlds become interconnected in the new age of digital, it also poses a new threat and challenge of security and privacy.
At SAAHI, we address this threat by offering robust security solutions. Our cybersecurity solutions safeguard your data without compromising on any functional, design, or time-to-market aspect. Modern enterprises now actively leverage cloud solutions. We offer technical expertise to protect our customer deployments in on-premise, hybrid, or purely in-cloud applications.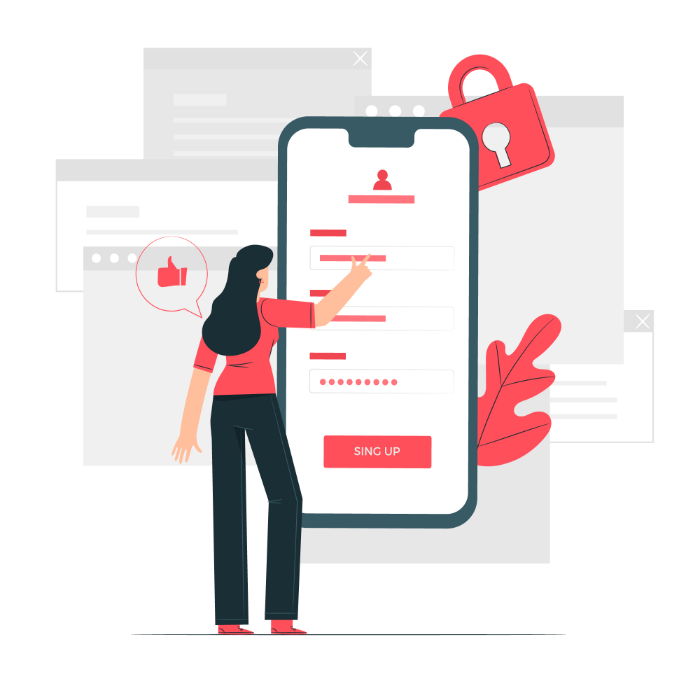 Join us in Shaping the Future of Work