SAAHI offers track and trace product that uses Barcode,RFID and IoT Methodology to offer a complete end-to-end solution for handling, tracking, tracing and monitoring.
The solution can track the complete journey of any subject from its birth till its end and involves multiple stakeholders from different application domains who monitor the journey periodically. The solution uses web and mobile app to monitor the journey from start to end. The app uses feature rich interactive dashboard and modern reporting systems to view and decipher the various datapoint captured by the app .
SAAHI offers a complete solution suite of integrated and connected tools, hardware, software, wireless/ localization techniques, IoT middleware and industrial solution design, with system integration capabilities to build the complete end-to-end tracking solution. The comprehensive suite offered by SAAHI has made it emerge as the perfect partner for different commercial Track & Trace systems. Our Track & Trace solution has been commercially rolled out for industries including retail , asset tracking, vehicle tracking, bin
management systems amongst a whole lot of industrial applications.
The application has in-built regional-, industry-, and technology-specific regulatory requirements for wider adoption. It is also built on approved standards like WiFi and Bluetooth, which enables straightforward implementation. A completely agile and scalable solution our track and trace can be customized and integrated with other enterprise solutions.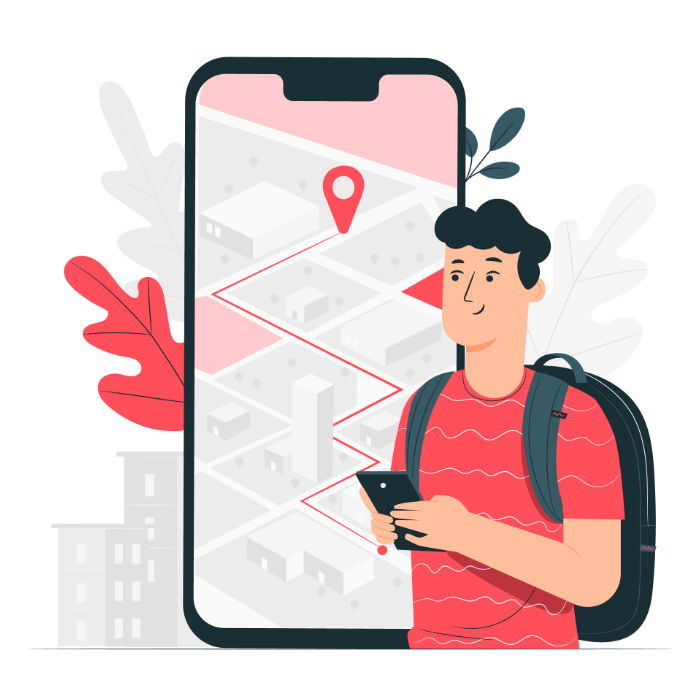 Join us in Shaping the Future of Work