Accelerating BPO/KPO Performances with Automation and AI
Thanks to advances in digital computers, software technologies, and embedded systems biometrics have emerged as a special technical area in the field of pattern classification. 
To develop an effective biometric authentication system, you need a  partner with a thorough understanding of machine learning and algorithms, and here's where we have an edge over the others.
At SAAHI we offer a rich synergy between various machine learning models from the perspective of biometric applications. Our machine learning models can be adopted to construct a robust information processing system for biometric authentication and data fusion. It is potentially useful in a broad spectrum of application domains, including but not limited to biometric authentication.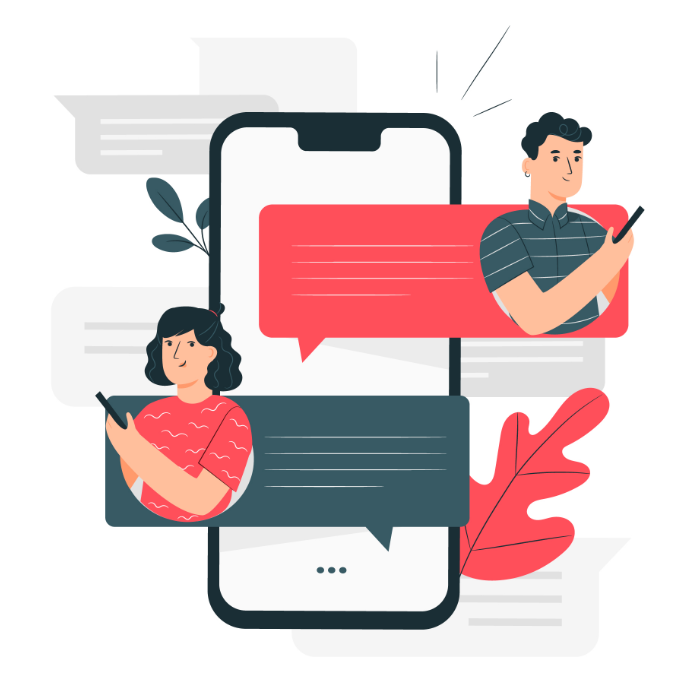 Join us in Shaping the Future of Work