Be a part of immersive technology with our AR/VR solutions
Augmented reality and virtual reality create compelling user experiences making them popular in every industry. At SAAHI we customize and tailor AR/VR solutions as per your specific business needs. We use cutting-edge technology AR/VR technology with an advanced design methodology that offers stunning quality graphics and content.
Being the early adopters of augmented and virtual reality technology, we have mastered the art of creating compelling engineering experiences that empower enterprises with new-generation of information and communications technology.
We have hands-on experience in content creation, rendering processes, network transmission, and cloud technology across different industries that offer integrated innovation for enterprises.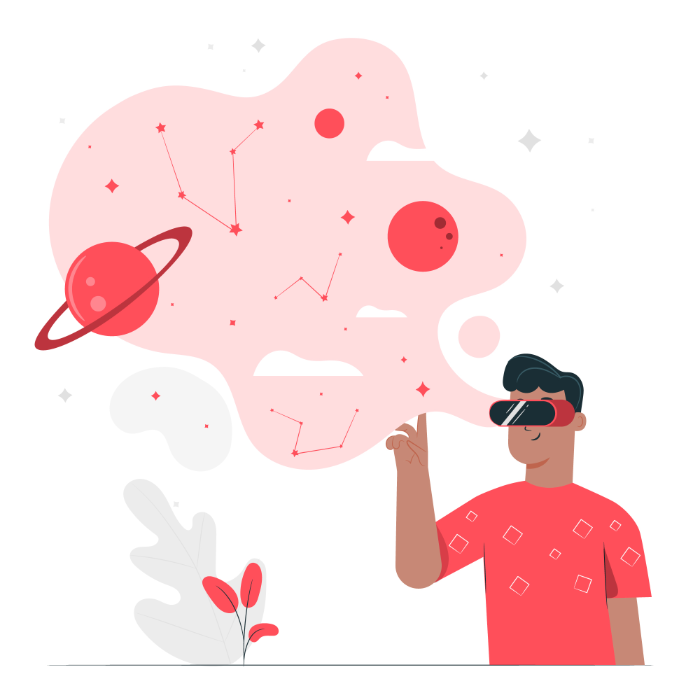 Join us in Shaping the Future of Work